World biz ladle always quicker revolution.
Shares
The world of business accelerates!
Business meetings, negotiations, presentations, exhibitions, congress… You also do not want to live it to chance? CK KRYSTAL provides all necessary appurtenances and you can focus on your business!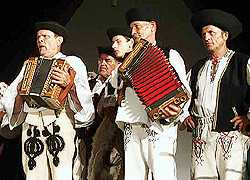 Exhibitions, fairs, congressies, seminars
All services regarding these activities are provided by our agency. CK KRYSTAL: renting of exhibition halls, presentation technics, set - up advertising and representation materials, collateral and interpretive program, accommodation and boarding.
Presentations and trainings
CK KRYSTAL offers full service to provide your presentations and trainings.
Business (trade) meetings
CK KRYSTAL provides business meetings in all categories, directly in your establishment, or in hotels, castels, private residences, etc.