Same tips for holidays according to CK KRYSTAL:
Food in Slovakia
The experience of country is enhanced by considerable degree of the taste and smell of its food. The Slovak cuisine influenced the food in neighbourhood countries, especially Hungary, Austria, Czech, Polish and Ukrainian. We just remember the most popular and the most typical dishes in Slovakia.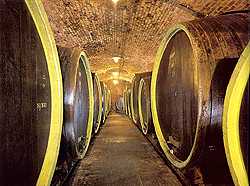 Goulash, roast goose and roast duck, lamb, game, meat and sausages from freshly slaughtered pigs. The most popular fresh water fish is the trout prepared in various ways, followed by dishes with carp, pike and zander. We recommened the most typical of all Slovak dishes which tastes excellent and is served nowhere else - the Bryndzové halušky - small dumplings with feta cheese.
CK KRYSTAL can arrange the visit of typical Slovak restaurant.
The wine road
The vinicultural tradition and history, folklore and culinary delights - these are the attractions of towns, villages and their surroundings.
The Wine Road leads from Bratislava through Svätý Jur, Pezinok to Modra and includes also the neighbouring communities bordering on Small Carpathians. The visit is tied with wine - tasting.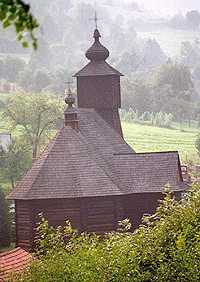 Gothic Road
The destination for admirers of Gothic Art is the Spiš - Gemer region. Gothic Road is 267 km long. The blooming of the Gothic Art is connected with the arrival of German settlers during the 13th century. The Germans enjozed? privileges, which contributed to the prosperity of the towns. Thanks to the creative genius of the architects, wood-carvers, painters, masons and others, Gothic Spiš contributes to the wealth of European Art.
Theatres, museums, galleries, festivals
Our country is small, but there are many posibillities, how to spend the leisure time: visit theatres, Galleries, music festivals, operas and ballets and many others cultural undertakings. In case of your interest we can book tickets for you.
Sightseeing flight
One of popular atractions is a sightseeing flight. We manage this intresting activity in many towns in Slovakia.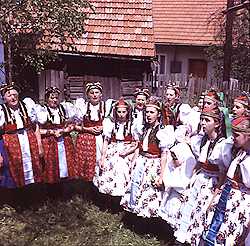 Zoo
For animal lovers it is very intresting to visit our zoo parks. The largest and most visited zoo - park is in Bojnice. At present about 280 species are being showed. The zoo is involved in the European Endangered Species Programme.
Cruise on Slovak rivers and rafting
Specialty of Slovakia is a connection trough Danube river with Austria and Hungaria.
CK KRYSTAL recommenes to visit Vienna and Budapest by ship. Other specialty in Slovakia is the rafting tradition - floating the Slovak rivers? connected with tasting of typical Slovak foods and drinks.